Captain Fantastic was the building blocks of my work in design. As assistant to the Production Designer, I wore many hats. I spent my time doing extensive research on the lifestyle of the characters in the story including how to live off the land and in small spaces to depict accuracy. I also organized our clearance requests and kept an up to date log of the clearance status of hundreds of items.
During the second half of the feature as my office responsibilities quieted I began to spend more time working on set dec with details such as photo, drapery, and drawings.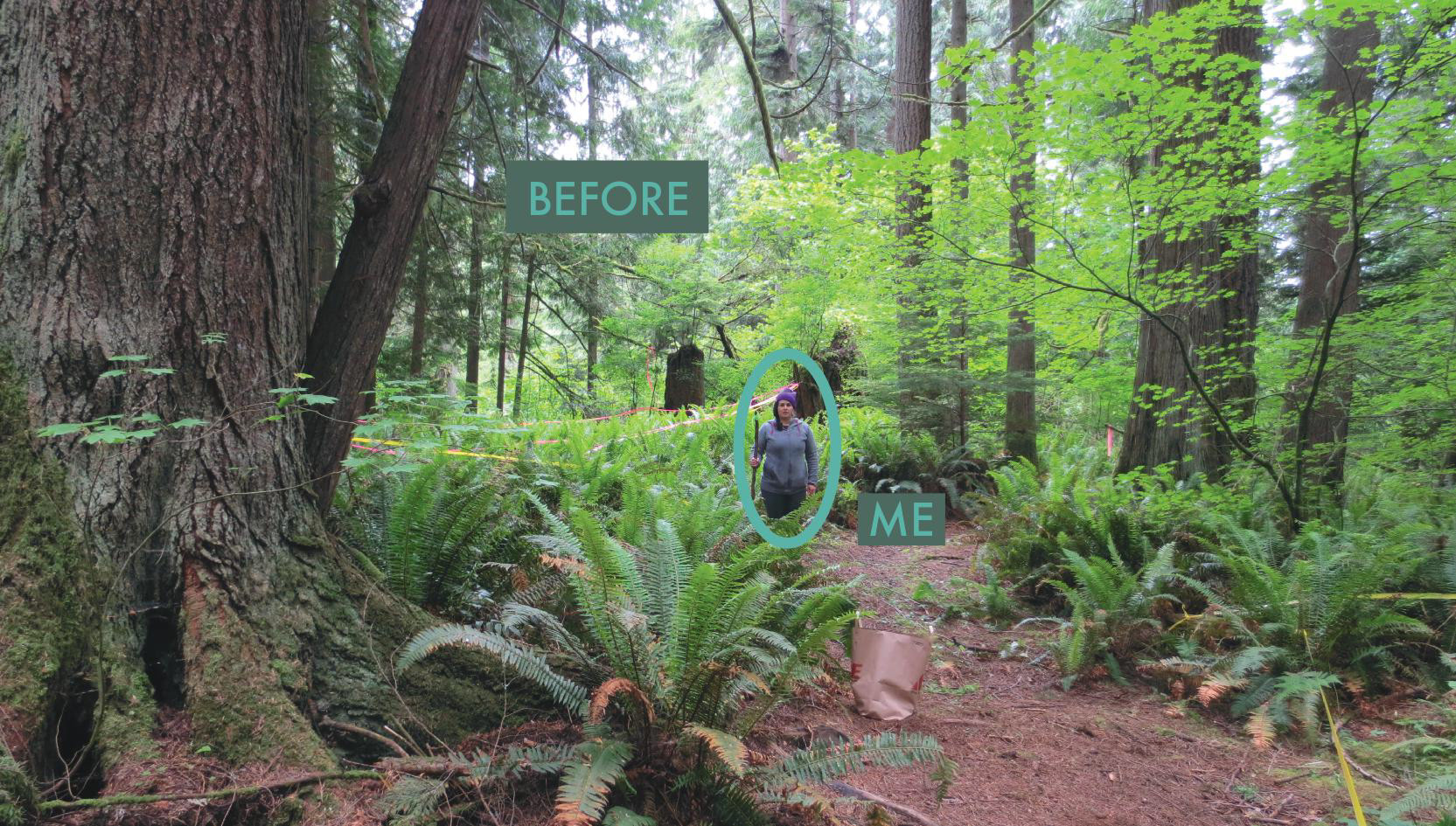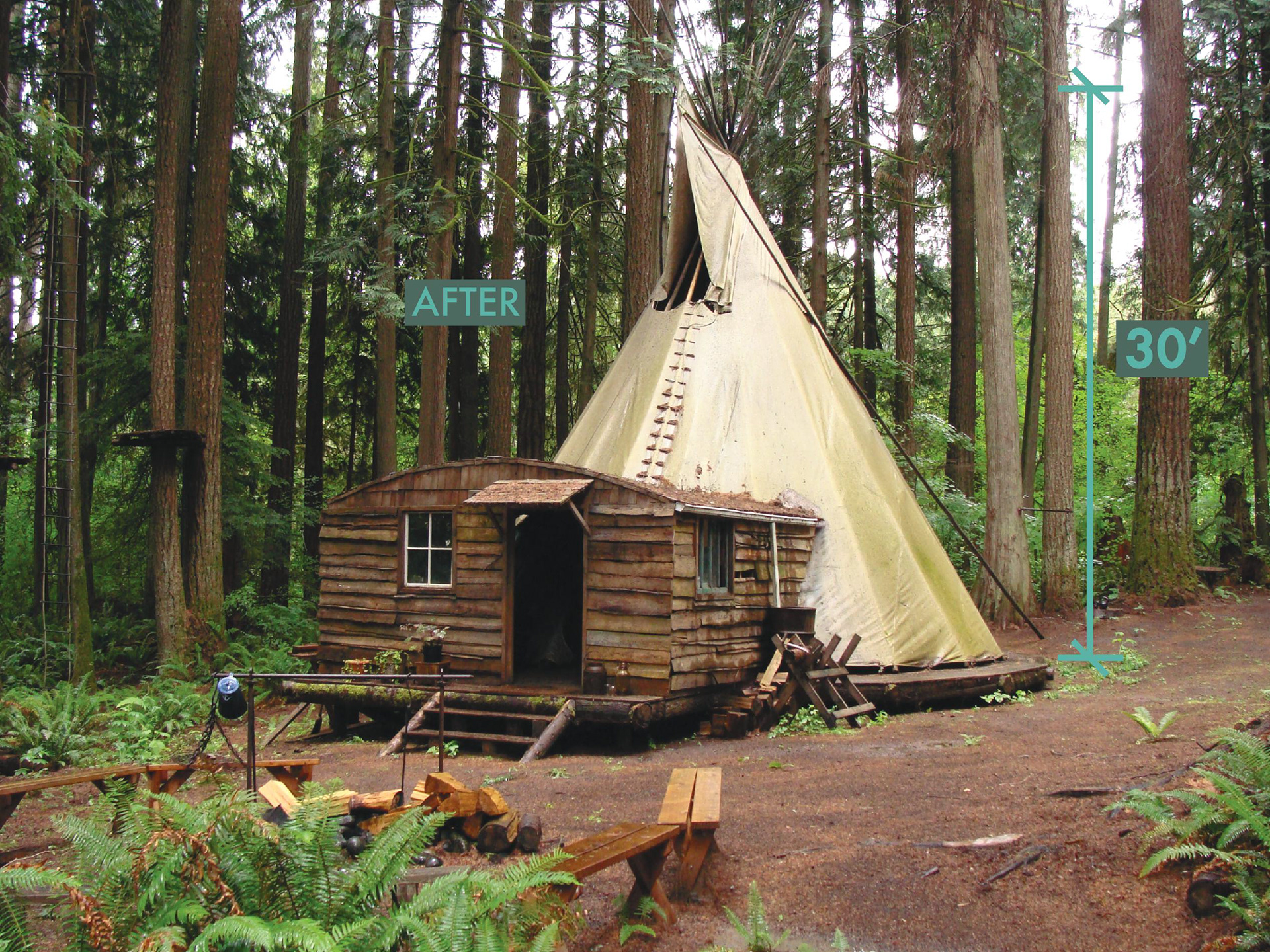 After construction the compound housed several structures including a greenhouse, outhouse, and several treehouses.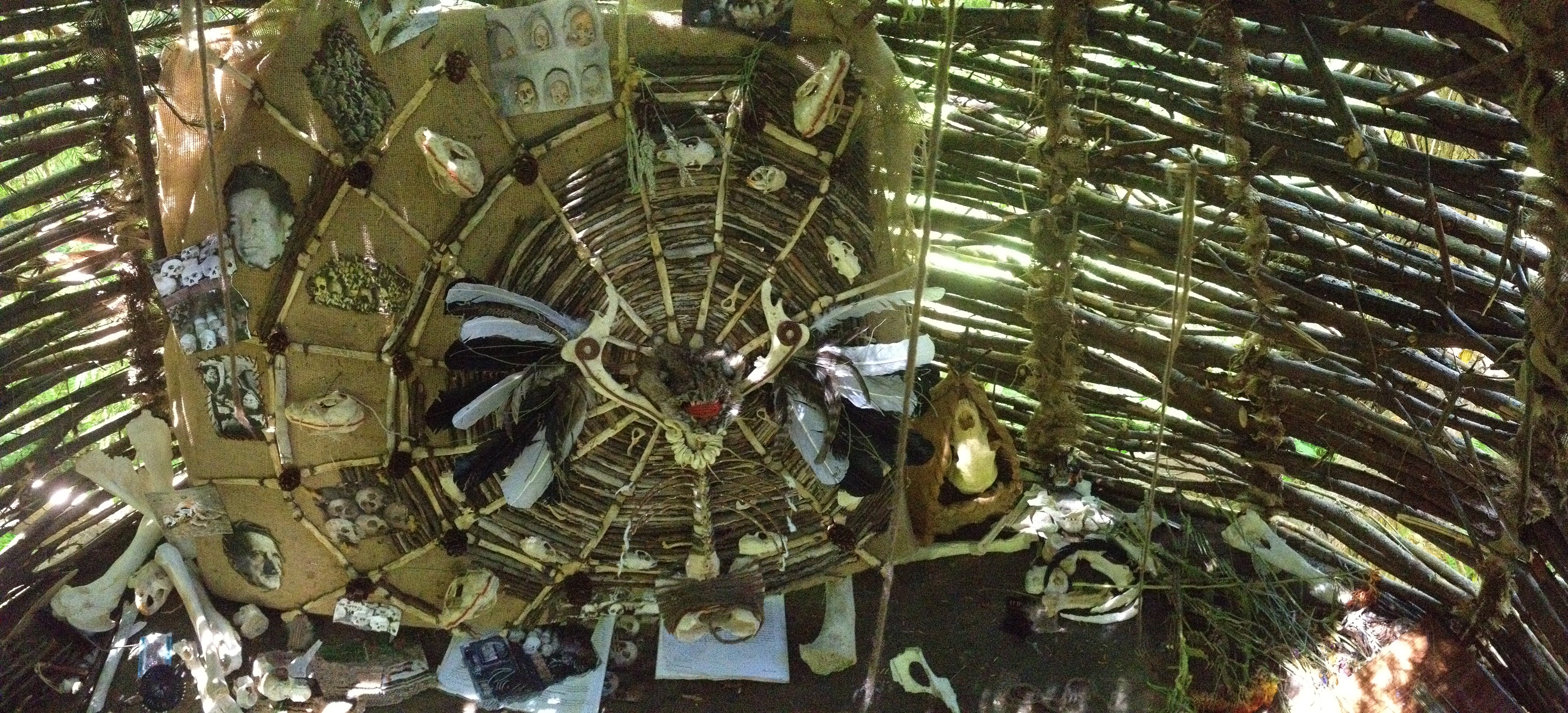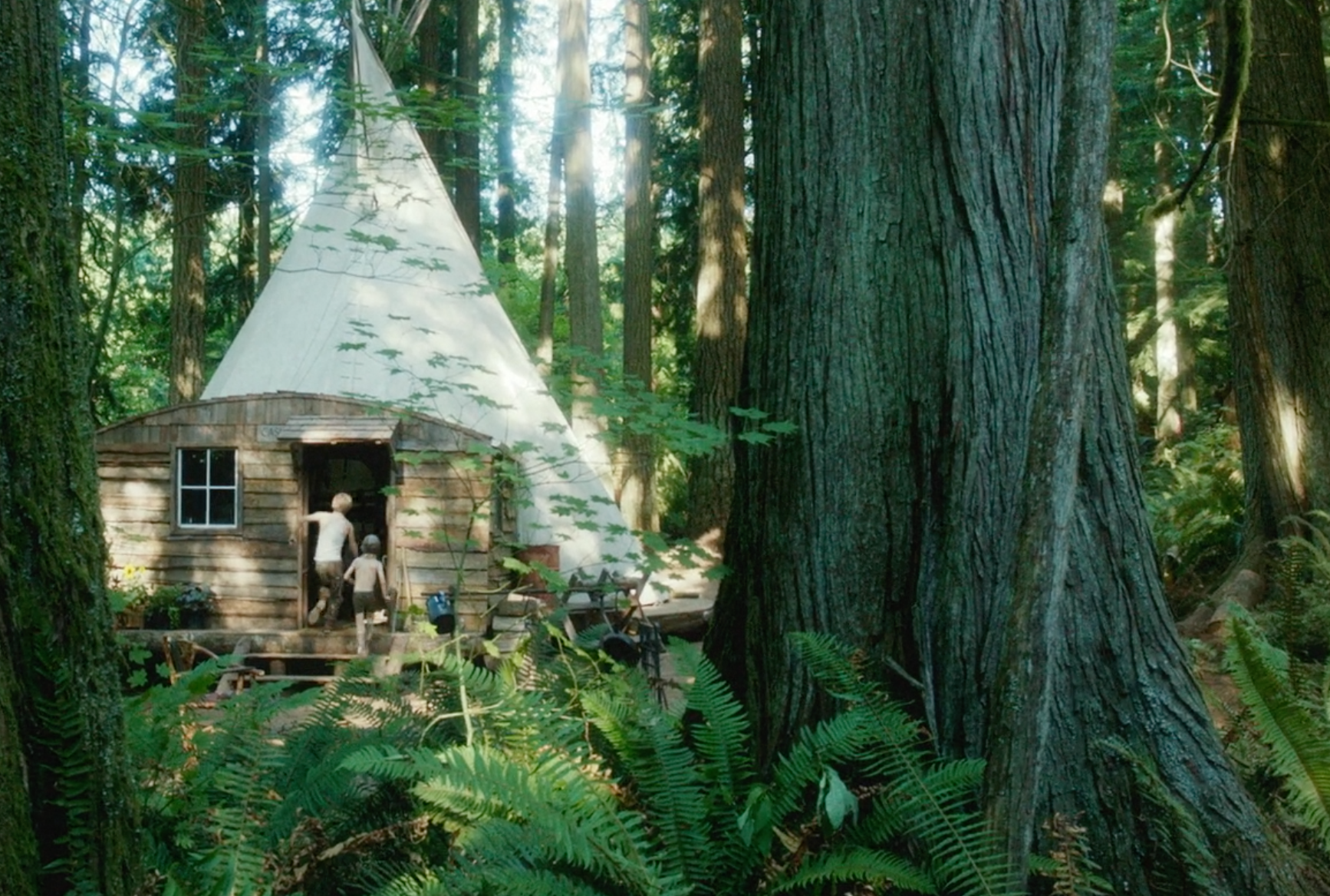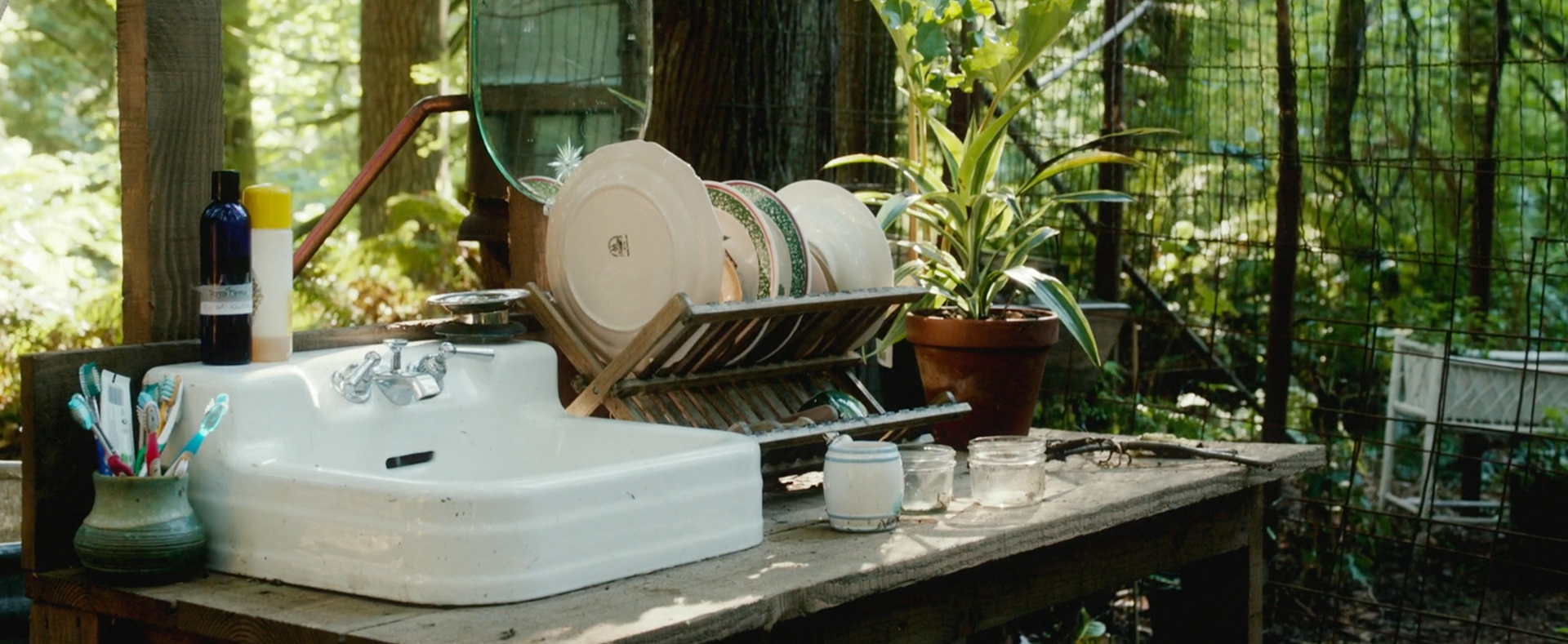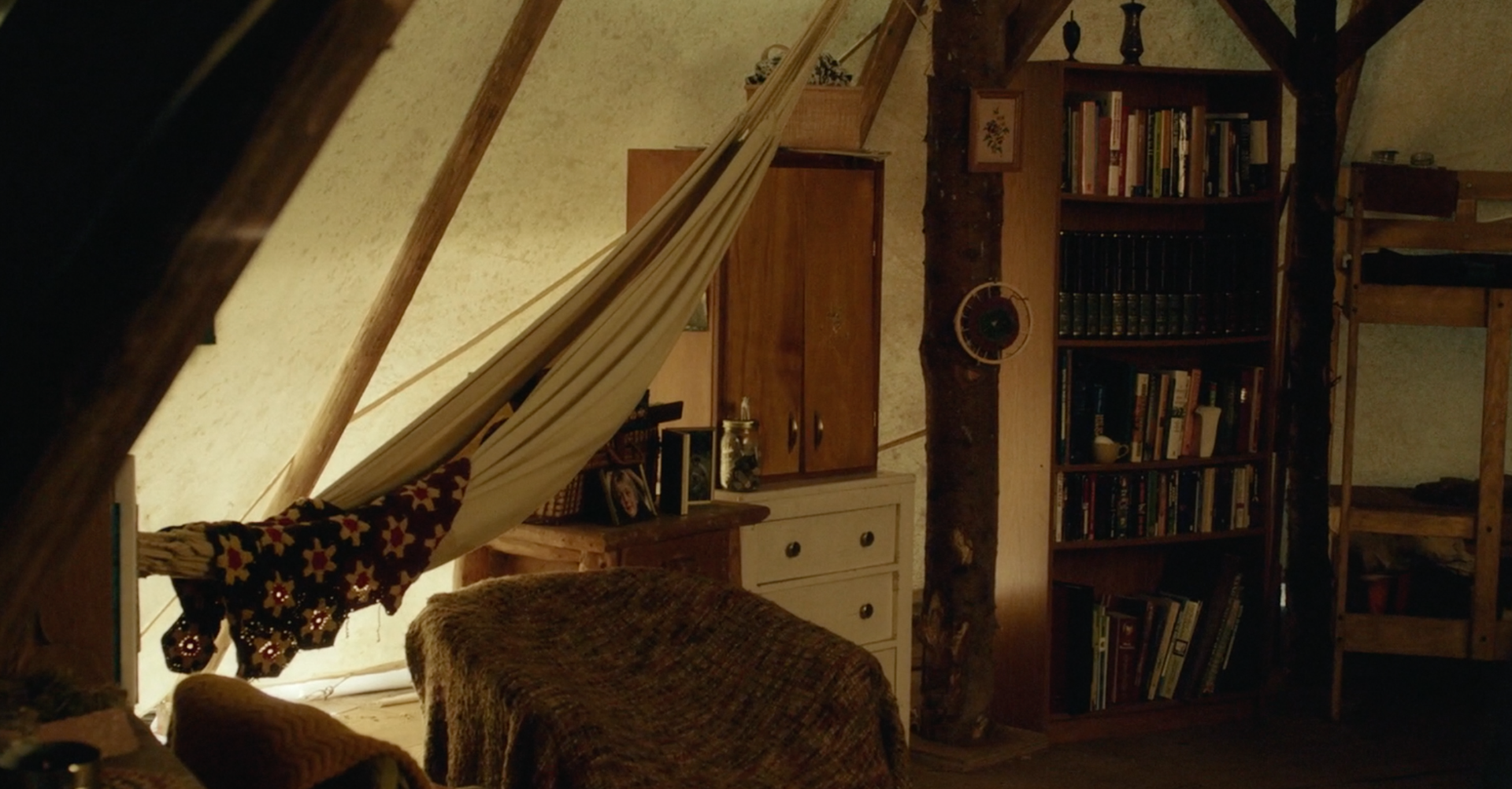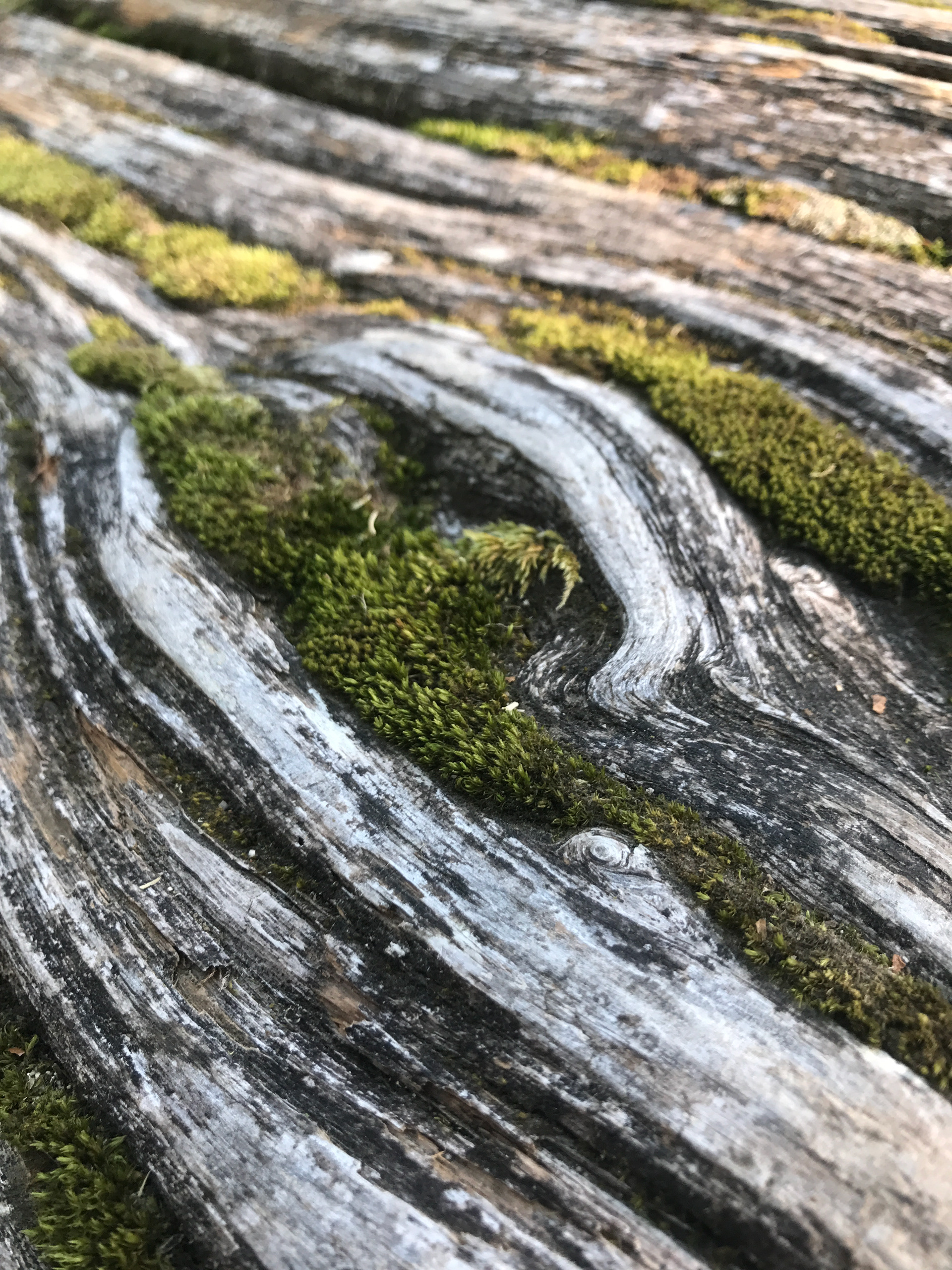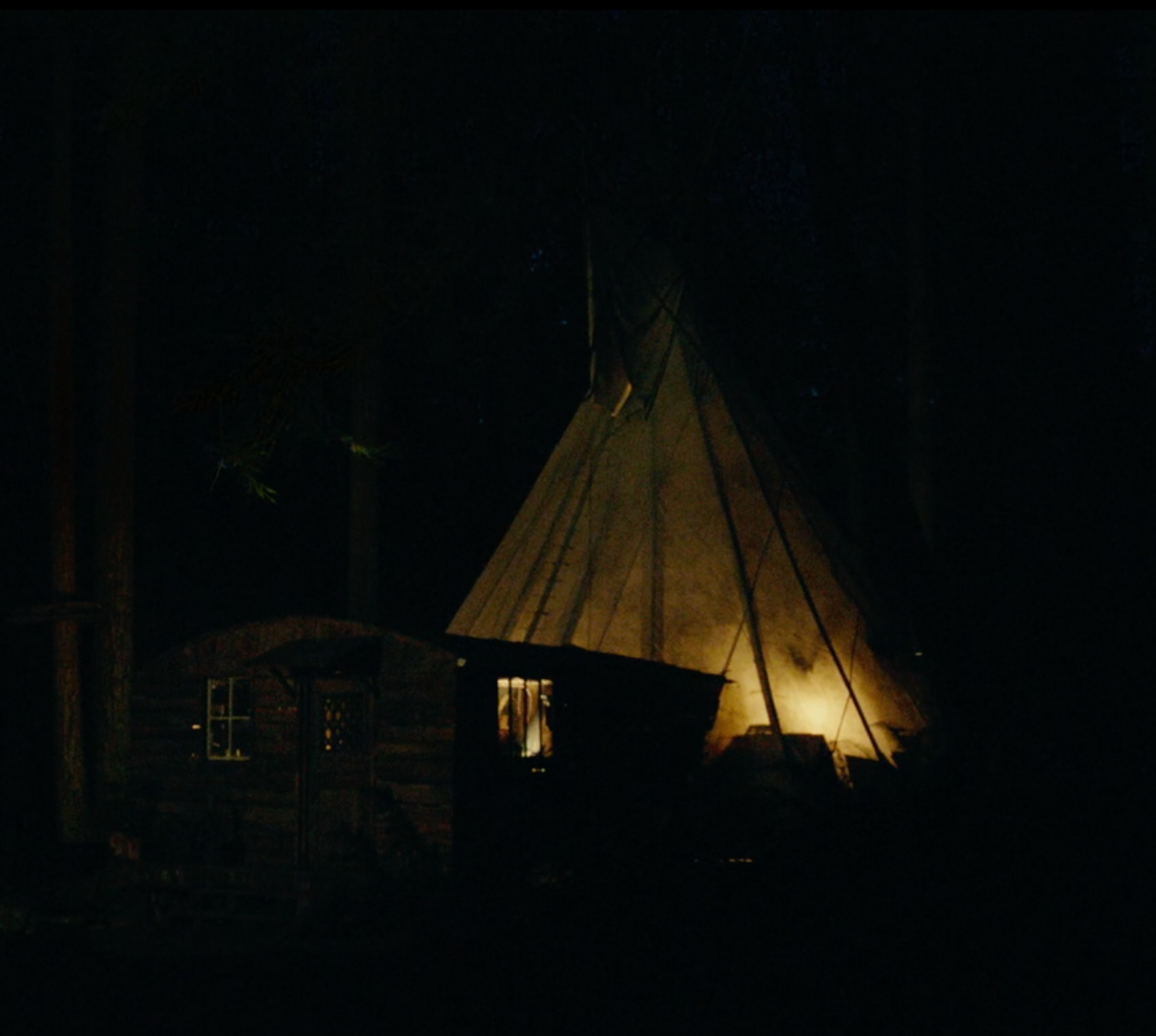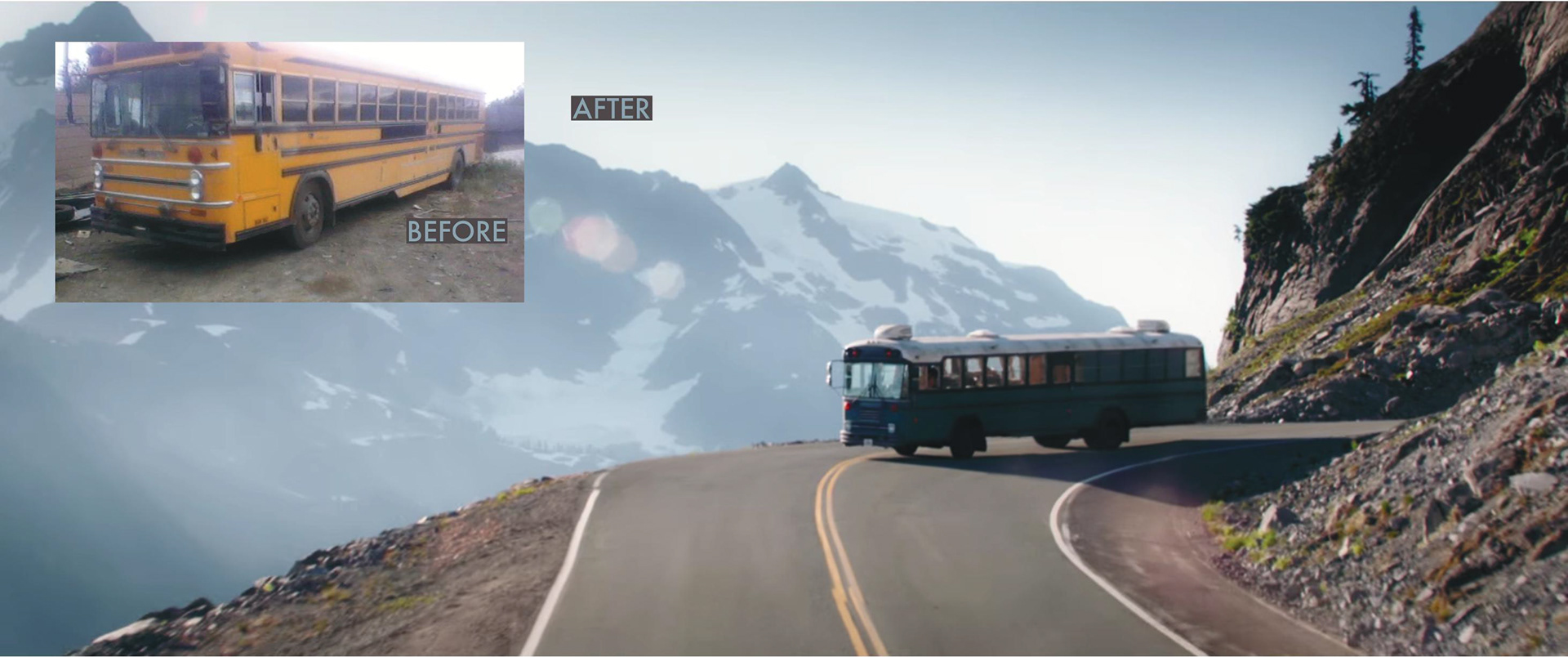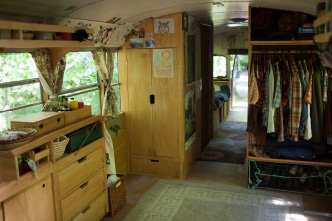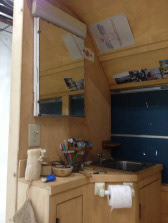 Position(s):
Art Dept Research PA
Set Dresser